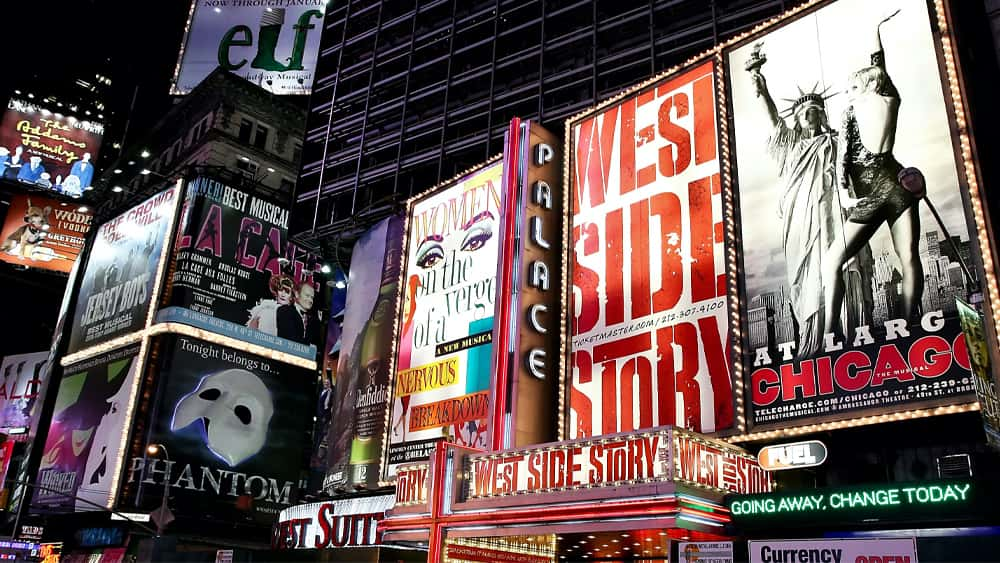 Listen to 99.9 The Wash starting Monday June 1st  to get the 99.9 The WASH 5 code words each day.
Enter all the correct code words in and you could win 2020 – 2021 Broadway season tickets.
Submit one word a day, or all five words after the last code word is announced. Contest closes December 25th.
This contest is expired.